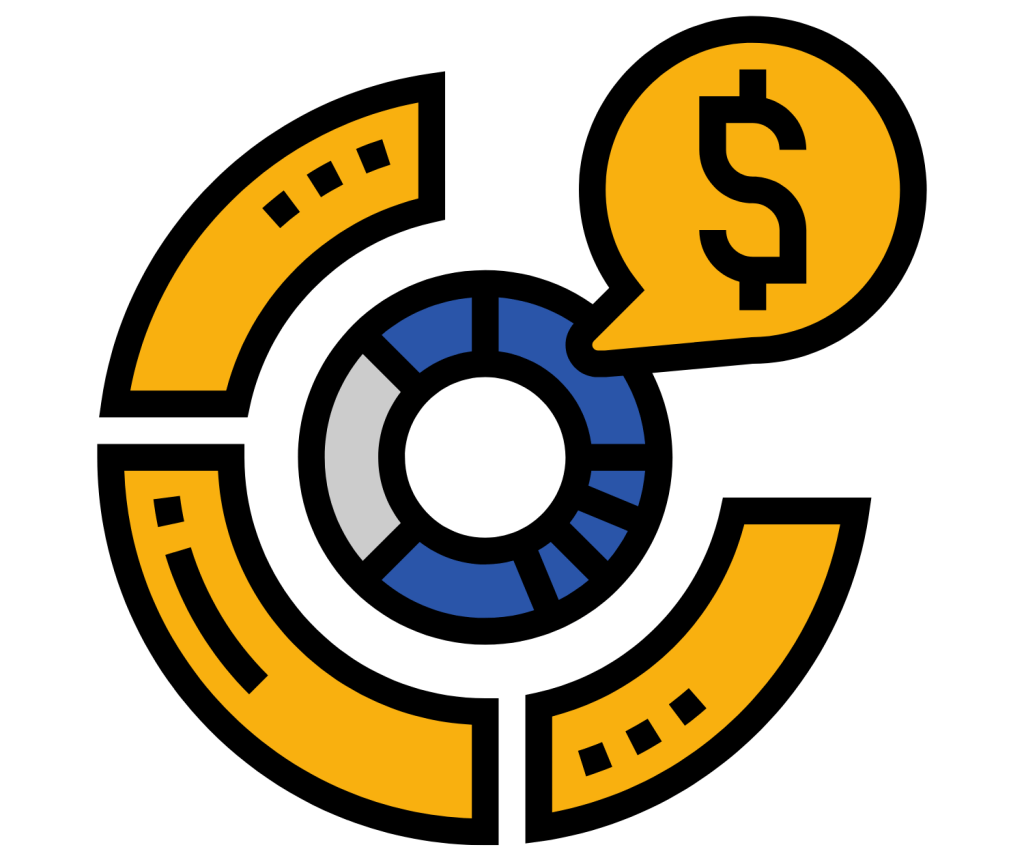 The Benefits of Growth Strategies for Small Businesses
1. Innovation, Development and Commercialization Strategy
a) Radical Innovation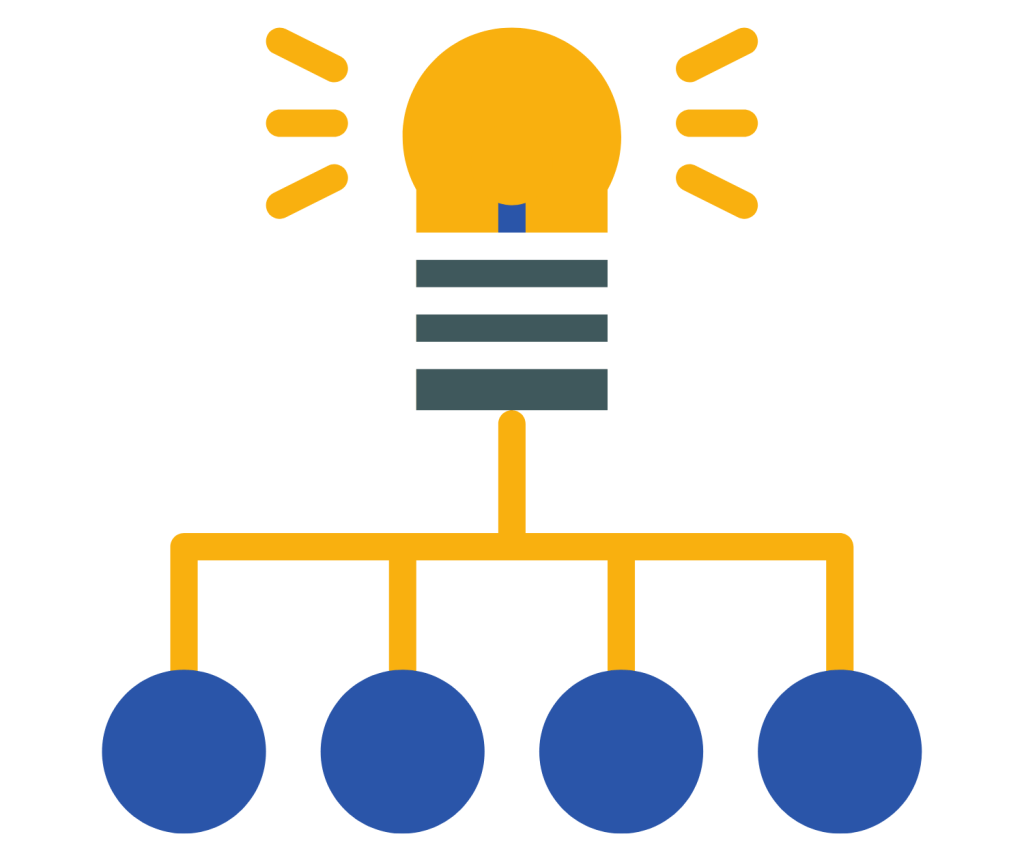 b) Architectural Innovation
c) Incremental Innovation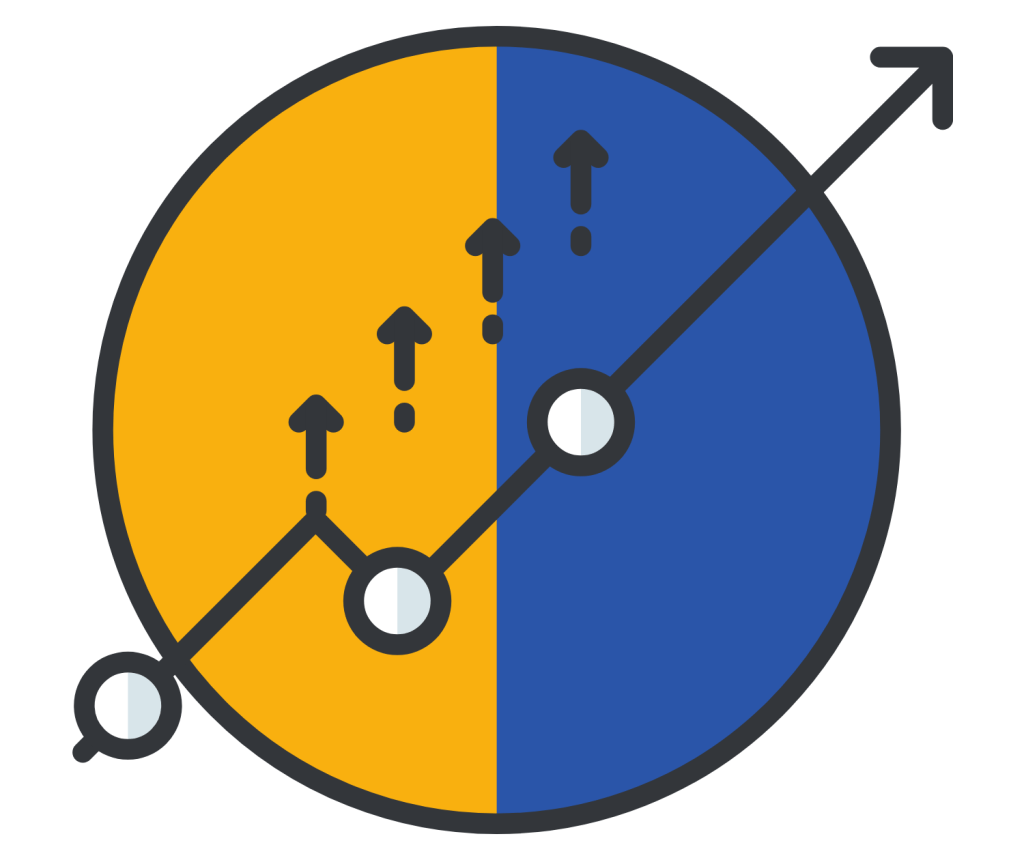 d) Disruptive Innovation
In essence, ideation is the generation and communication of the originality of thought and innovation is the selection of the right business ideas, refining them, and exercising its implementation into the business.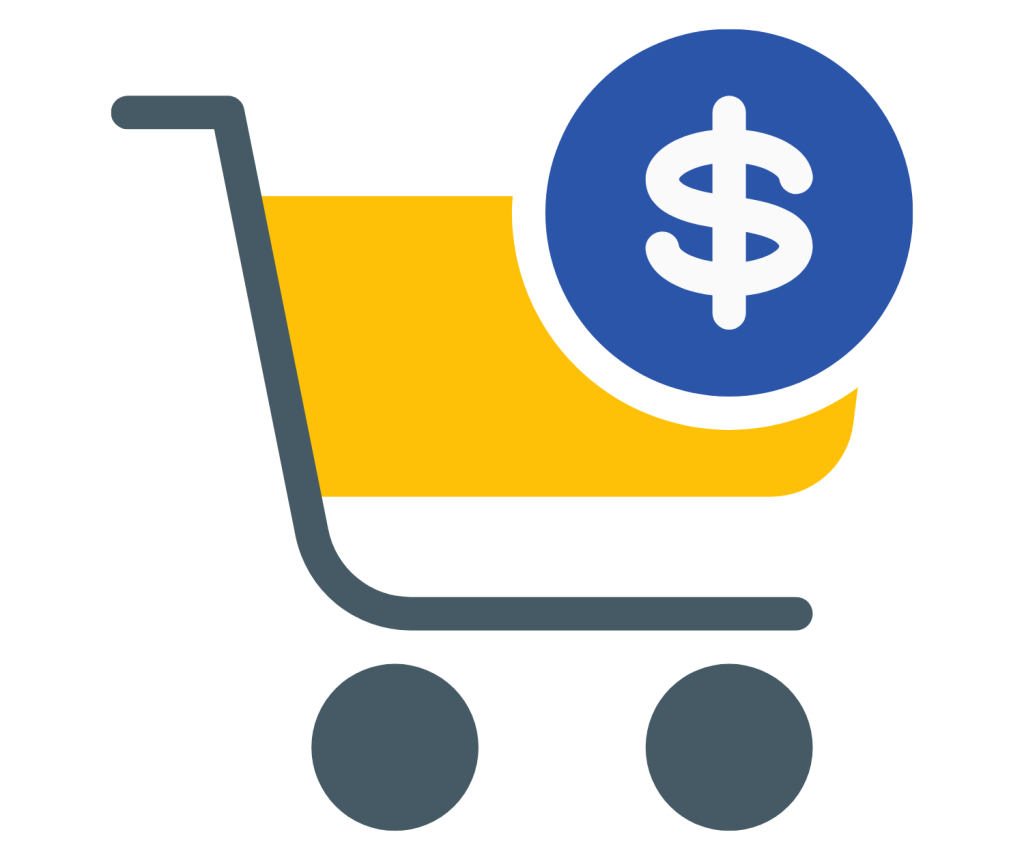 2. Accessing New and Unmet Revenue Generation Pools
Revenue generation is the successful conversion of value offered by a business to its customers into money. Accessing new and unmet revenue generation pools can be done by reconfiguring existing revenue models or implementing new ones.
a) Direct Revenue Generation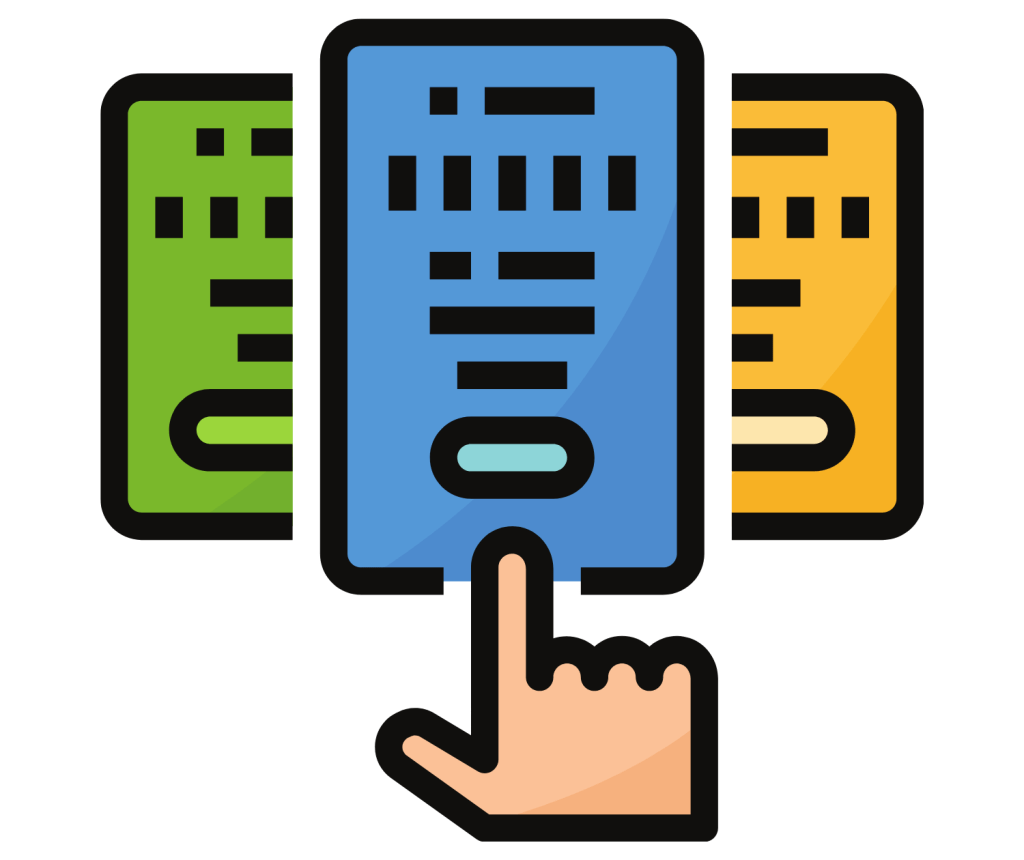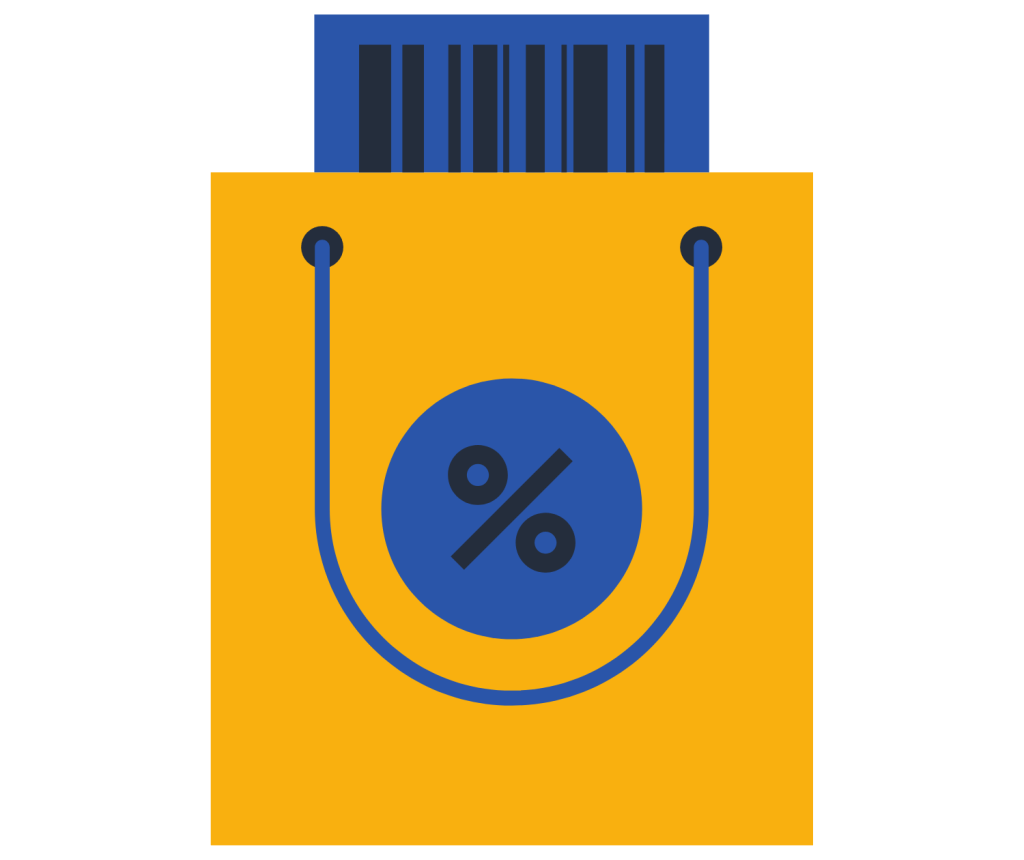 b) Revenue-sharing Strategy
This is where a business outsources, fully or partially, its revenue generation to a third party. In effect, the third party is compensated from the revenue generated, predefined as a business agreement partnership.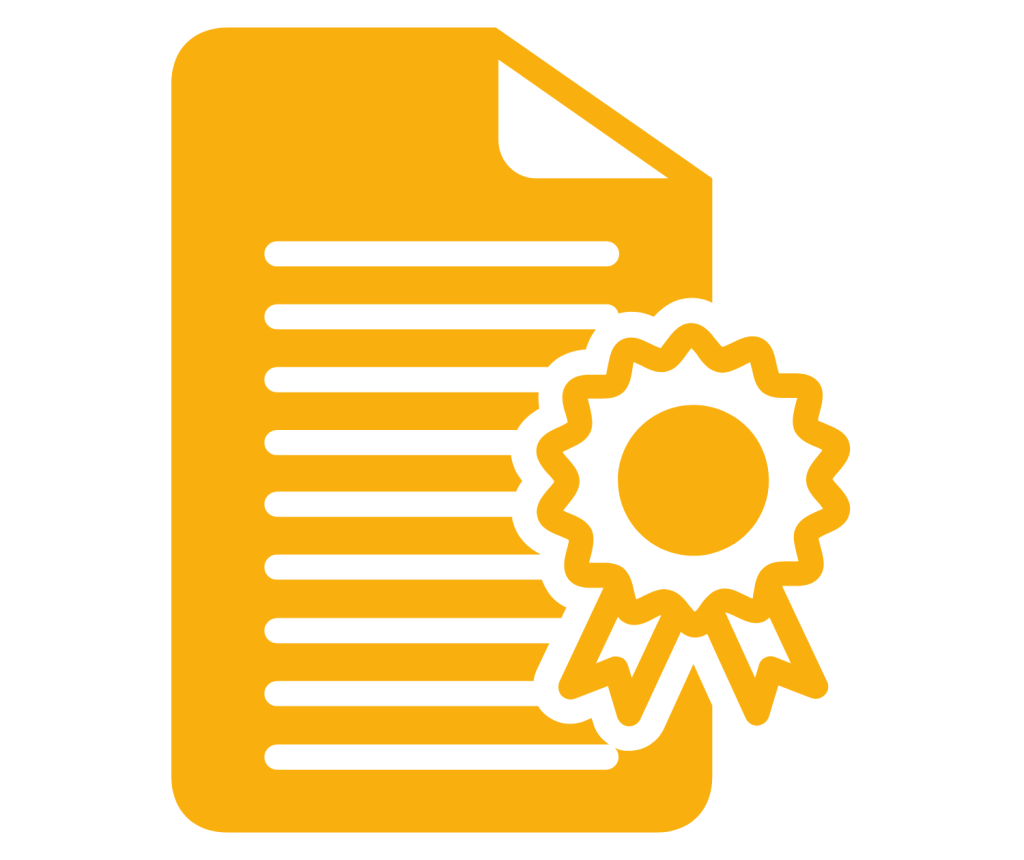 The Franchise Model is similar to licensing but the difference is that entities can use the parent company's branding and marketing strategies. The parent company earns revenue by allowing multiple entities to offer its product or service to customers.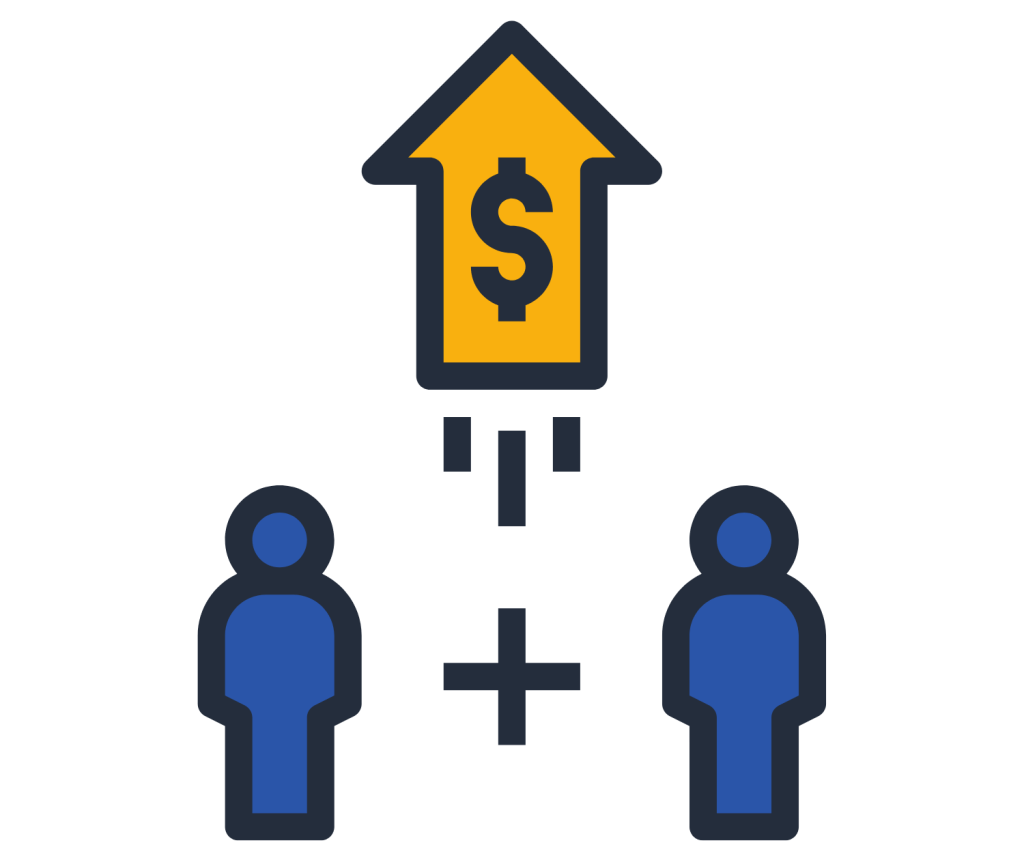 3. Invest in Strategic Partnerships (Including Funding)
A commonly used growth strategy, strategic partnerships can help expand capabilities without the hassles of investing in in-house talent and assets. In addition, businesses can reduce risks, perform efficiently, and adapt faster to changing market scenarios.
a) Business Agreement Partnership
Business agreements are where two or more entities come to a legally binding agreement to create an independent business entity that will work towards a collective set of goals.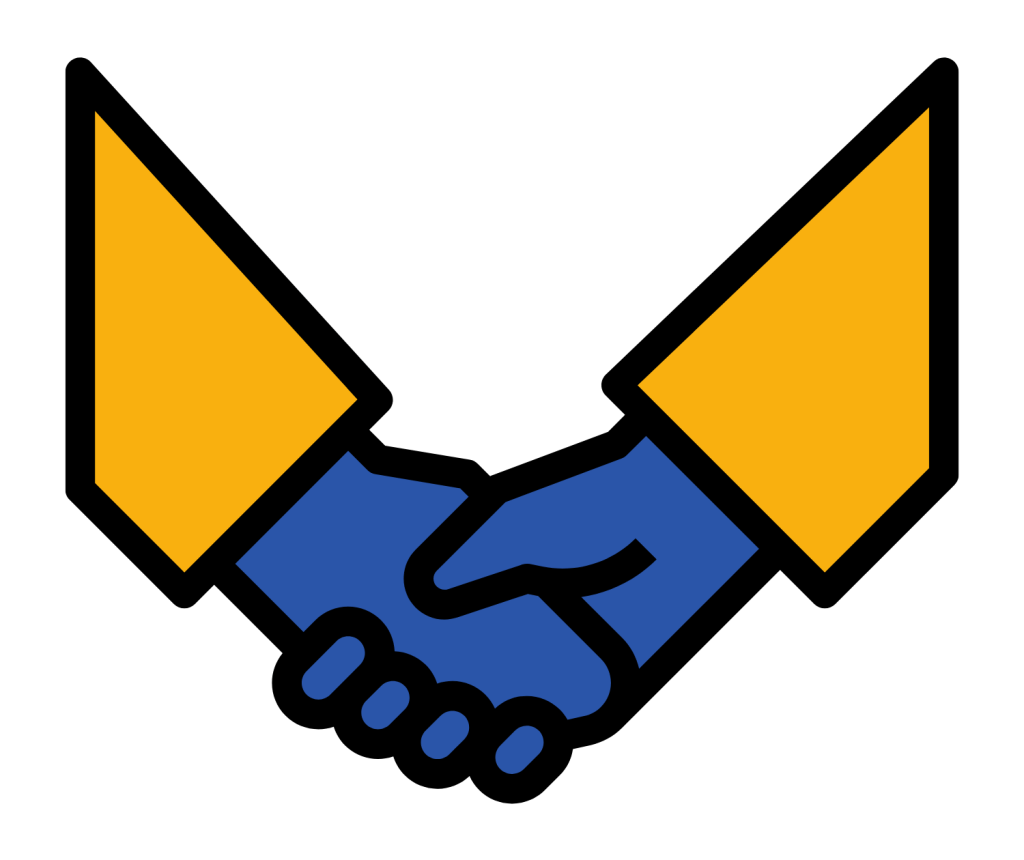 Partnerships and Joint Ventures (JV) – Joint ventures are structured partnerships set up for contractual agreements to pool in resources, assets, talent, and products/services towards a specific goal.
Mergers and Acquisitions (M&A) – is where two businesses come together to form a single company. While mergers, also known as 'merger of equals, are where two companies come together as one, acquisitions are where one company takes over another into its fold.
b) Business Funding
Small businesses are often low on capital and their growth plans are contingent on their financial situation. Today, small businesses have access to multiple options to fund their business plans and growth strategies.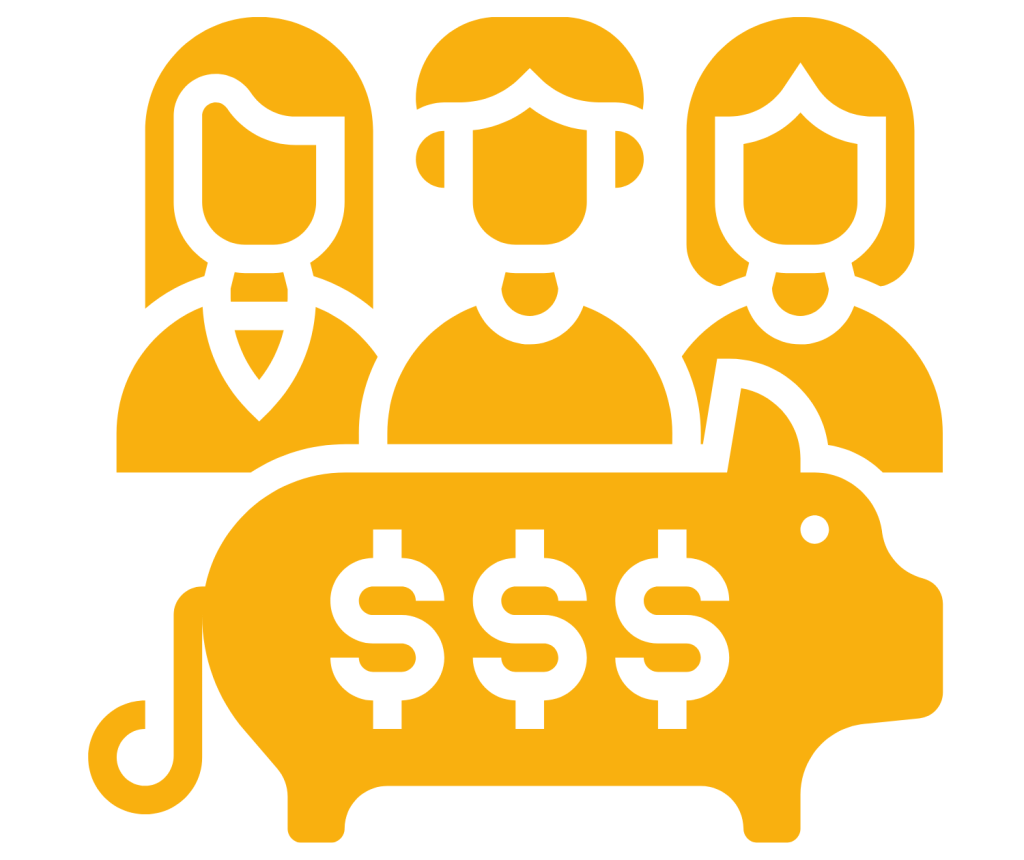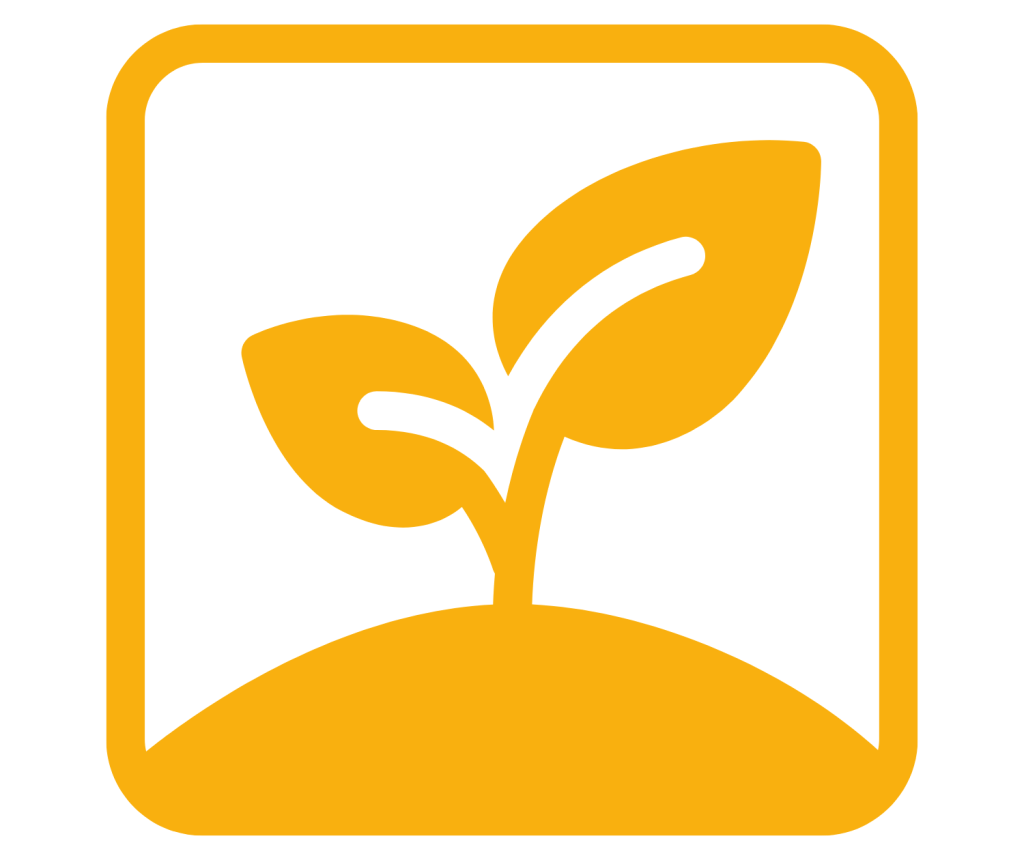 Seed Funding – The trend of the decade, seed funding is where an enterprise looks for investors by selling equity or getting into business ventures. Seed funding is categorized based on the required capital and track records.
Bank Loan – Probably the preferred model in this list, bank loans are offered on revenue generation capacity, helping small businesses overcome hurdles such as time to generate investments and credits.
Free in-product marketing mini-course
It's all well and good to understand different growth strategies, but bringing them to life is something best led by example. Let's dive into four brands that crushed their business growth strategies and now, in some cases decades later, are still reaping the rewards.
Dropbox: Referral-based growth #
The cloud-based file storage platform reported total revenue of $530.6 million in Q2 2021, which is an increase of 13.5% from the same period last year. Dropbox now reports 16.14 million paying users, as compared to 14.96 million in Q2 2020. Yet, how did the storage giant get to a position that they've won continual business growth?
Back in September 2008, Dropbox had 100k registered users; the following year, that jumped to a whopping 4M registered users. They achieved an astonishing 3900% growth in 15 months with a succinct growth plan.
The Dropbox referral marketing growth strategy example is potentially one of the first cases of data being the new currency. Typically, companies would pay for a referral, but Dropbox grew with a "cash is king" mentality and exchanged storage instead.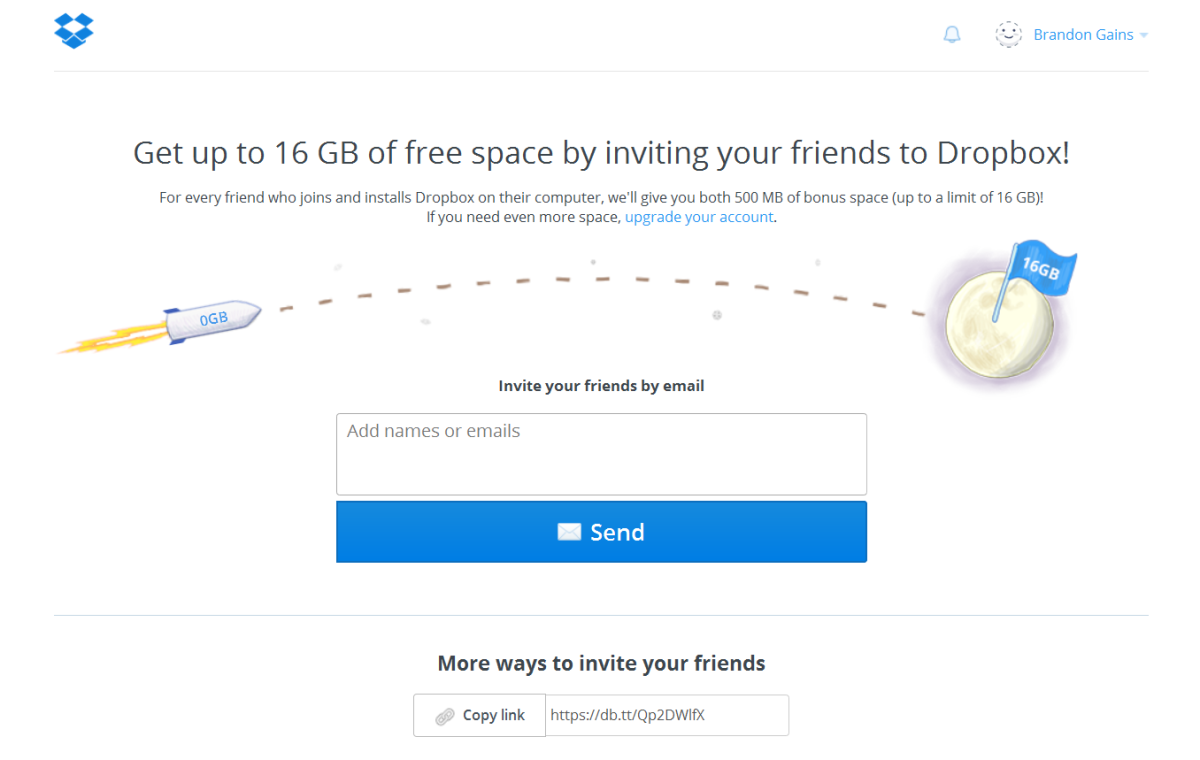 Zapier: Targeted Content Marketing #
The SaaS integration platform always focused on its users and where they are. The content team built search authority via every new integration birthed—now sitting at 2,000+ integrations.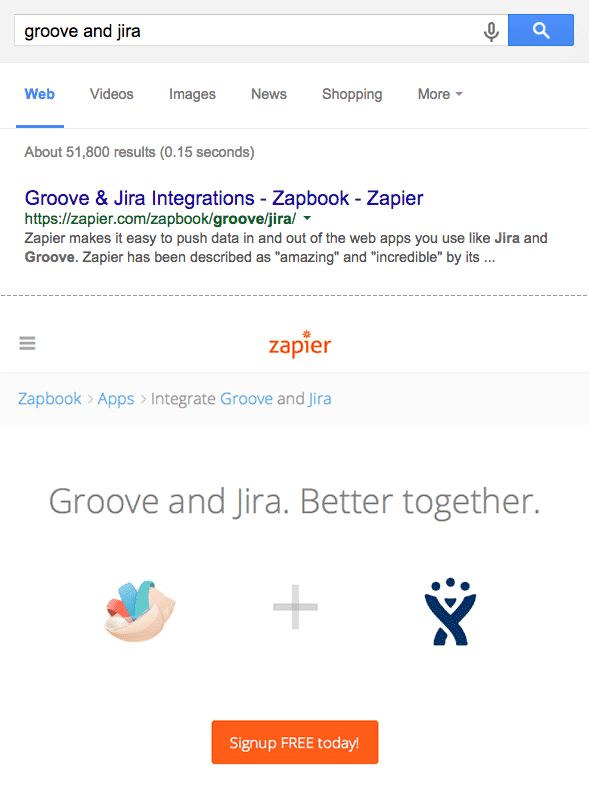 "As new apps launch, and as new products from existing companies launch, we focus on just trying to have ubiquity because when we support the things that people use, then Zapier becomes useful for them," says Zapier CEO, Wade Foster.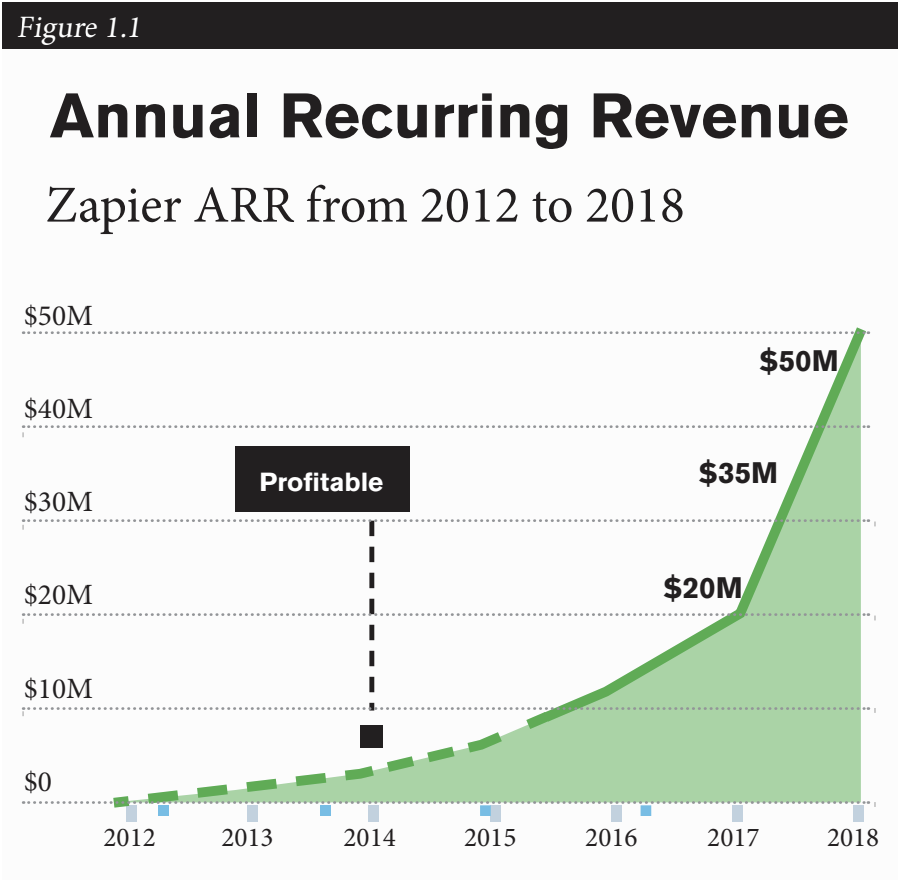 Terminus: Creating its own category #
Postmates: Agile Product Building #
The food-delivery service, reaching 3,500 cities across the US and 70% of the country's households, kicked up enough business growth to be acquired by Uber with a 5000.65 billion, all-stock deal in July 2020.
Currently making 5 million deliveries a month, Postmates introduced an app for Shopify merchants to enable a 2-hour delivery window, a free group delivery option to save some cash: Postmates party, and most recently Curbside Pickup to responsibly accelerate small businesses returning to a new normal, post-crisis.
What you can learn from this growth strategy example? Use your own product to drive growth in your business and create growth opportunities and loops that do the hard work for you.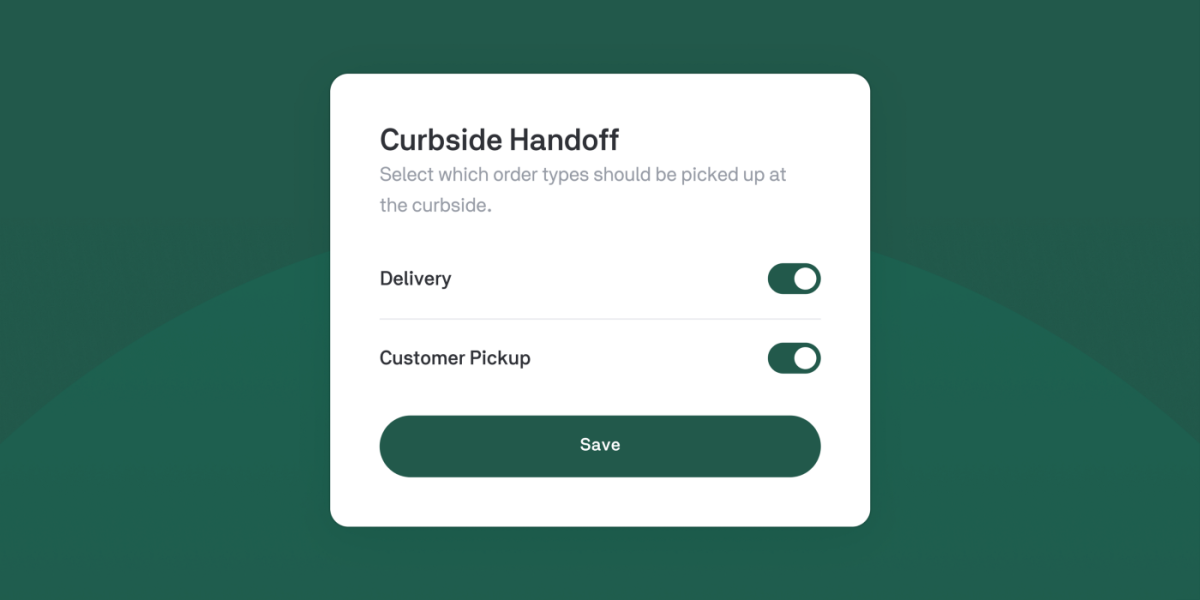 Buzzfeed: Creating for shareability #
The content wizards at BuzzFeed were creating, arguably, one of the most shareable business models the internet had ever seen. Today, Buzzfeed has a global audience of over 520+ million, and over 3+ billion content views per month.
Buzzfeed eradicated writing for Google search and focused on writing for humans. They were no longer writing for bots with strategically placed keywords. Instead, they were writing for shares. Launching during social media's earliest years, social entries to the site accounted for over 50% of all Buzzfeed's web traffic back in 2011.
Today the company is shifting its business growth strategy to match the times. At the beginning of 2020, BuzzFeed Founder & CEO Jonah Peretti announced new businesses that generate over $200 million in revenue and are growing at 40% year-on-year. In Q2 2021, BuzzFeed revenues grew 51% over the corresponding period last year, while content revenue increased 5% to $24.2 million, reflecting the recovery from the impact of COVID-19.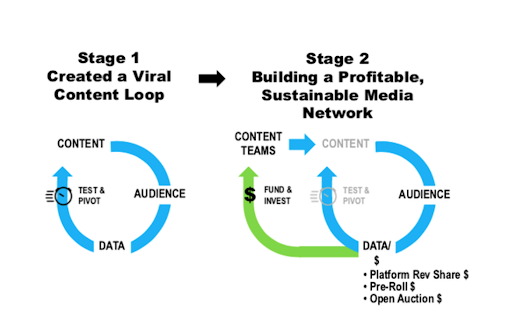 Some of Buzzfeed's viral business growth strategies include a Media Network, TV content, and a focus on building global communities. These strategies will give Buzzfeed more control over its content, distribution, and algorithms to bring people more of what they love—giving a more personalized content experience.
Buzzfeed tactics for SaaS companies
Top tips for creating an effective growth strategy #
A powerful growth strategy is never the same as another. It's also never a rinse and repeat process for big or small businesses. Growth strategies need to be tailored to business needs, the niche, and technology, as well as to the product adaption curve stage.
However, there are some tips for creating a growth plan that should come into play no matter your business model, or the growth trajectory you're shooting for. Thread these tips into your product launch roadmap or new business plan.
1. Learn from your competition
2. Identify revenue opportunities
Growth is great, but business growth needs to be revenue-centered. If you're not growing financially, then your business model is not sustainable. Lockdown where you can generate revenue and target your growth in that direction.
3. Stay true to your mission
It can be easy for businesses to chase goals and metrics and lose sight of why they started in the first place. Any growth strategy should encompass your larger mission and vision. For this purpose, you can use an executive summary template to create your business plan summary and ensure that you're heading in the right direction.
4. Invest in smart minds
Invest time and financial resources in finding smart minds that are right for your business and growth goals. Look for people who have worked in cross-functional teams before who can drive forward your growth strategies.
5. Lead with ideas first
Don't be limited by your resources or financial position. Great ideas start on paper, engineering how they come to life is the second step. Test ideas in-product with Microsurveys so you can get an on-the-pulse feeling about what users want, or use a fake door test to gauge how people would react to new features.
6. Identify your ideal customer
Your ideal customer is not an ethnicity, gender, or sitting in one geographical location. Identify your ideal customer through their problem and the solution they're looking for—this will better help you identify the market growth and penetration strategies.
7. Use the data you have
Data is such an important currency. Use the data you have to help make smart decisions. Never underestimate a data bank going on its size—no matter how big or small your audience is, any insight is better than none.
Combine business growth strategies to win
The fintech company, founded in 2005 in Stockholm, Sweden, enables consumers to make product purchases without full payment at checkout. Rather than pay in full, shoppers can divide their payments into four interest-fee installments, pay the full amount within 30 days, or extend payment up to three years. The result is a 45% increase in average order value from shoppers paying with flexible installments.
Klarna has also been focused on geographical expansion, entering new markets across Europe and finally the U.S. Today, Klarna delivers flexible purchase options to 90 million consumers across 250,000+ merchants in 17 countries. More than 2 million transactions are processed globally through Klarna technology daily.
There are a variety of business growth strategies that are effective. By combining multiple strategies, companies like Klarna are able to forge massive growth in a short period of time.
Most companies, like Klarna, strive for growth. The challenge, of course, is knowing which strategies will be most successful for your company and how to effectively execute on that plan.
Components of a successful business growth strategy
Conduct market research
No matter which growth strategies you implement, start with market research. Research gives you insight into your current customers as well as potential new business from untapped markets. This step reveals trends, growth opportunities, and potential barriers to entry that could limit your success in a new market.
Audience research helps you tap into new areas of your current market, as well as new audience segments that could benefit from your offerings. You'll uncover valuable insights about buying behavior and product preferences in addition to the channels they use most frequently. Use this data to inform your customer acquisition efforts and broader marketing strategy.
Competitive research highlights your positioning relative to competitors in your current market. It also identifies market share leaders in new areas so you can assess their vulnerabilities and capitalize on opportunities.
Finally, keyword research helps you understand how your audience thinks. It reveals what your existing and potential customers search for as they move through the customer journey. You can use the data from keyword research to create a content strategy, identify topics they care about, and craft the right experience for each customer touchpoint along the journey.
Establish growth goals
Once you have a clear understanding of your current market as well as where you want to grow (new markets or existing markets), you can then establish specific growth goals. Goals are key to any growth strategy because they drive the actions that lead to success.
By establishing clear goals, you can measure your success and optimize your activities over time. You can adjust your strategy as necessary in order to ensure the achievement of your growth objectives.
Determine your growth strategy
Will you target organic growth, or use an acquisition strategy? Alternatively, you might combine several strategies to achieve your goals. It's obviously more complex to implement multiple business growth strategies. But, as we saw with Klarna, it's certainly a method to maximize your results.
If you're a startup entering an already crowded market, you may need to rely on market disruption strategies. Or, if you're a large retailer with a massive budget and you need immediate short-term gains, you could utilize strategic partnerships.
Create your execution plan
Your execution plan contains the nitty-gritty details of your growth strategy. It's the concrete actions you're going to take to make your growth strategy a reality. For example, if you're going to use acquisitions as a growth strategy, define the specific gaps you're aiming to fill or the new audience segments you're trying to capture.
Don't be vague with your execution plan. Spell out all the details of your growth strategy so that you and your team members know what needs to be executed, when it needs to be done, and how it will be achieved. All of this planning creates accountability and helps ensure that you hit your intended growth goals more reliably.
Monitor and measure success
Once you have established your growth strategy and have started executing it, regularly measure the key metrics that indicate your progress toward achieving your goals. The metrics you choose should be closely tied to your overall growth goals, not vanity metrics that have no real-world bearings on actual results.
For example, if your goal is to increase revenue for a particular business line by 20% within two years through a geographic expansion strategy, the size of your social media following isn't going to be the best metric to track. Rather, you might want to track location-specific metrics, along with site traffic and conversion metrics from traffic sourced from your newest regions.
Optimize business growth strategies for what's working
The more you monitor and measure your growth efforts, the more you'll begin to see which parts of your execution plan are producing results and which aren't. If something is working particularly well, double down on it. If a particular tactic isn't effective, try to make corrective adjustments. Consider pivoting if that doesn't work.
Even though you're making serious investments with any of the business growth strategies listed above, there needs to be elements of flexibility in your approach. You may discover that certain growth efforts simply don't result in sufficient market traction. Perhaps a new geographical focus is lacking product-market fit, whereas a different location may produce the originally desired results instead. Or, if you're an online business that's now opening brick and mortar stores, accelerate the pace of your new store openings if you see positive results from your initial set of stores.
Sources:
https://kylas.io/sales-effectiveness/top-small-business-growth-strategies
https://www.chameleon.io/blog/growth-strategy
https://terakeet.com/blog/business-growth-strategies/